Letter: Women forced to have children will need more support — restore child tax credit payments | Letters to the Editor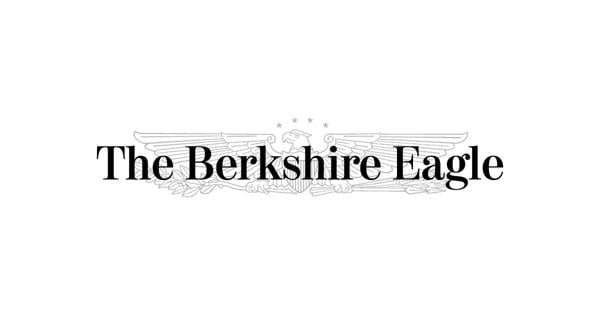 To the Editor: I am writing to urge all Americans and members of Congress to support the continuation of the expanded, fully refundable child tax credit and to resume monthly credit payments.
Sometimes called "child allowance", it is an effective tool to reduce child poverty.
Abortion-banning states say they will provide more support for women who are forced to have more children, but they did not support restoring the fully refundable child tax credit for all families to low income. Research and common sense tell us that people need money to work — to fix their car, pay for phone service, or buy a month's worth of diapers for daycare.
In 2021, the expanded child tax credit has been a financial lifeline for children and families. Data shows that the expanded CLC reduced child poverty by almost half (41%). Recipients continued to work, lived healthier lives, invested more in their children's education, and were less likely to take payday loans. Families spent their CTC payments on their children's rent, food and clothing.
Then last December, 51 US senators let payments expire and 3.7 million children fell back into poverty within a month.
I commend our entire Massachusetts delegation (especially Rep. Richard Neal and Sens. Ed Markey and Elizabeth Warren) for their strong support for the expanded CLC and hope that more members will choose to support lifting children out of poverty.
It seems clear that embracing the expansion of the CLC and the continuation of monthly credit payments would help millions of children. It's not only the right thing to do, but it should lead to a physically and mentally healthier society, from which we all benefit. As more and more women are forced to bear children they cannot afford to care for, the need for child tax credits and financial support will surely increase.
Linda Baxter, Great Barrington
The author is a retired nurse midwife and member of RESULTS-MA and Together Women Rise.